---
In the first half of 2022, Luoxiang People took on the development mission and held a summary meeting around the company's vision
20 Dec,2022
---
In the first half of 2022, Luoxiang People shouldered the development mission, centered around the corporate vision, guided by core values, people-oriented and internally strong quality,
Strengthen management and improve mechanisms, reduce costs and increase efficiency, explore and innovate, and strive to survive in the extreme!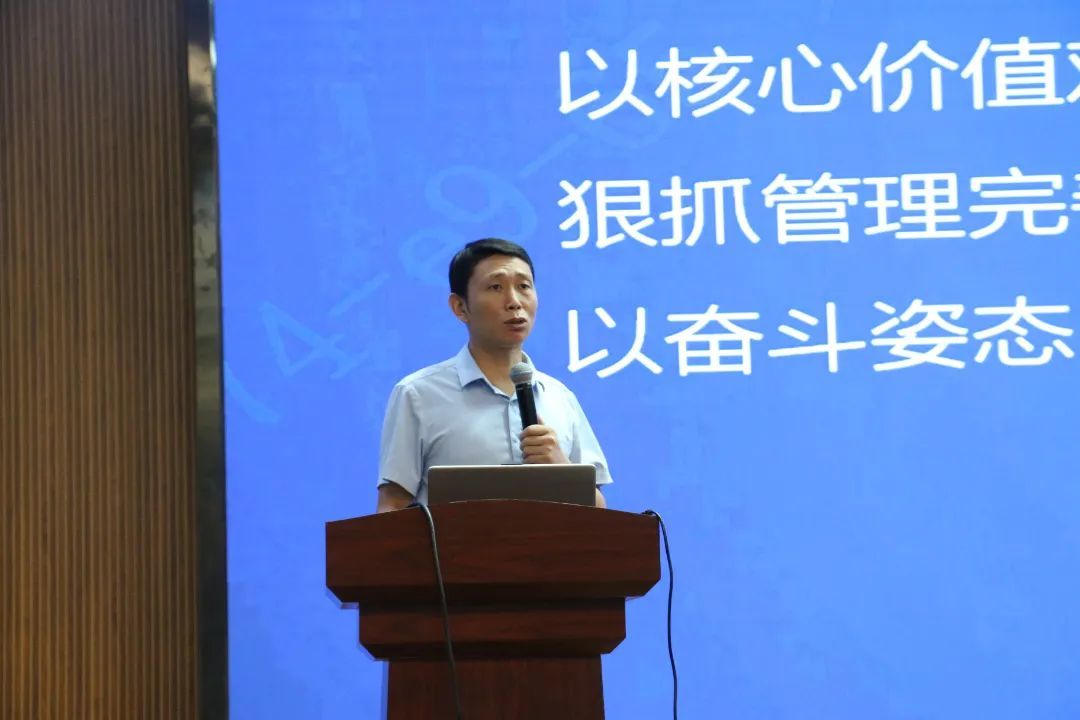 In the first half of this year, the overall development of China's national economy declined.
From the external situation, the international environment is becoming more complex and severe, and global inflation, supply chain shortages, and international situations are difficult to fully solve in the short term. Economic recovery and growth still face uncertainty.
From the internal situation, China's economic development is facing pressure such as demand contraction, supply shock, and weakening expectations. Frequent and sporadic outbreaks of domestic epidemics have significantly increased the adverse effects
Small and medium-sized enterprises face operational difficulties. The recovery of domestic consumption, investment, and other factors is still relatively slow, coupled with rising raw material, logistics, and labor costs. The production and operation difficulties of small and medium-sized enterprises have increased, and there are many layoffs and layoffs. Cash flow is tight, leading to the closure and bankruptcy of many enterprises
In the new situation, in order for enterprises to survive and develop, they must change their work mindset, shift from focusing on production to focusing on human efficiency. They must go through the "pain" of development, focus on reducing costs and increasing efficiency, and enhance competitiveness.
The company spared no effort to promote the upgrading and transformation of automation, informatization, and intelligence, promoting machines to replace labor, reducing the cost of single vehicle labor, and increasing production efficiency by more than twice year-on-year.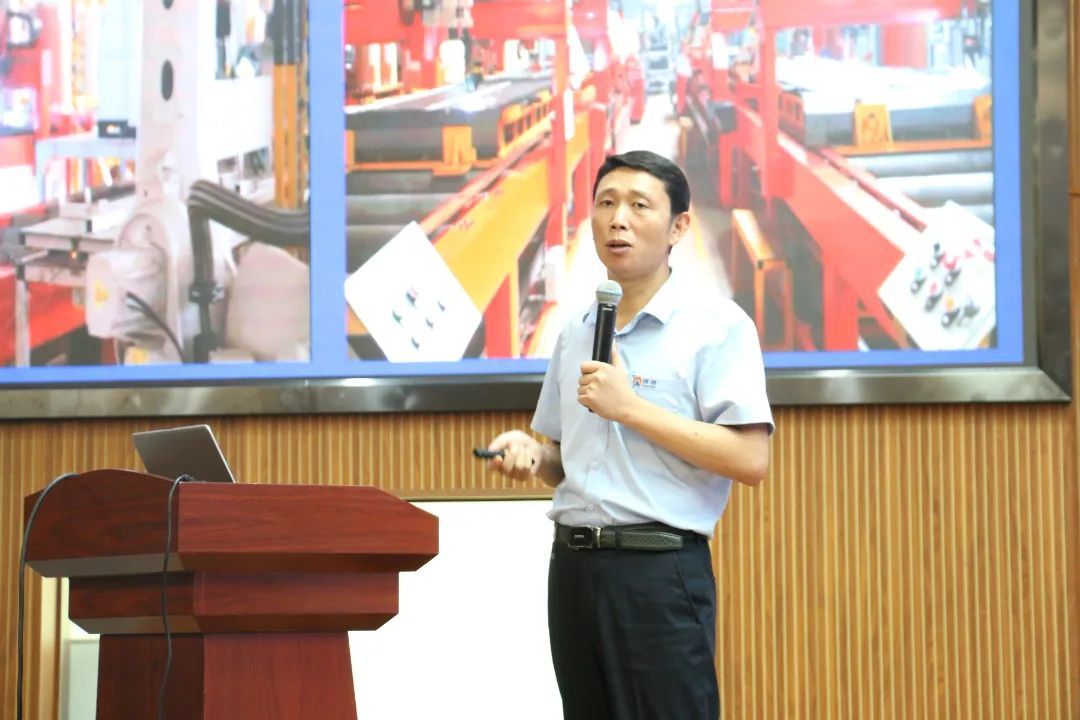 The leader of the production center leads all colleagues to solemnly swear that they will not bear the gong! Not fulfilling our mission!
In the second half of the year, we will focus on the following points:
Firstly, strive to increase production and sales volume
Secondly, improve brand quality
From the four dimensions of vehicle qualification rate, delivery compliance rate, procurement qualification rate, and customer satisfaction, we will work together to achieve progress
Thirdly, improving per capita efficiency
By increasing production and efficiency, a solid foundation is laid for the stability of employees' work and the improvement of their per capita income
Fourth, reduce manufacturing costs
The reduction of manufacturing costs is directly related to the production costs of enterprises, forming a cost advantage for enterprises, and thus achieving an improvement in market competitiveness
Fifth, reduce safety accidents
Sixth, open up promotion channels
Encourage employees to improve their competence, compete and surpass others, and drive income growth through ability and performance improvement
Marketing team
Our frontline soldiers are currently fighting on the front line. At this mid year event, they also expressed their attitude and ambition to win. Let's witness together!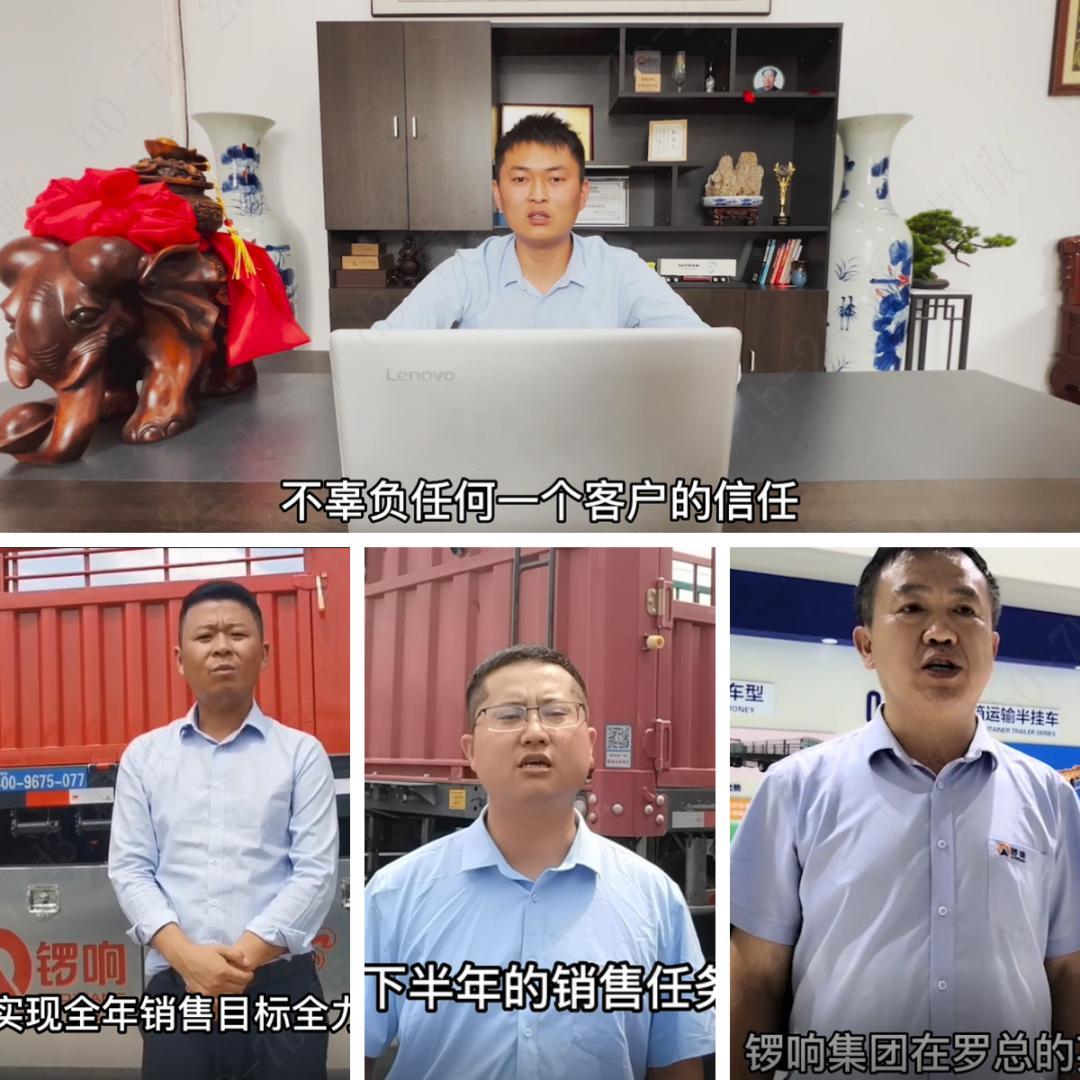 Looking back at the situation in the first half of the year, walking in the cold winter of the industry, we struggled, and the entire group worked together to keep warm. The more difficult times are, the more they witness strength. Braves always discover vitality in difficulties, seize hope, and use their own nirvana to gain new life. The Luoxiang Group, with one heart and one mind, its profits cut off gold. Through continuous technological innovation, we have gained new development momentum and achieved proud achievements in the harsh market environment. This is the result of every person working hard at Luoxiang. We believe that in the second half of the year, with a positive market environment, Luoxiang Group will take further steps and provide better products and attentive services to our cardholders!