---
Luoxiang Group, Huixing Baicheng! Kayou Trailer Hundred Cities Tour Activity Starts Hot
30 May,2022
---
The day of May, like the newly born summer, changes from warm and warm spring breeze to fiery heat; This is like a new model of the Kayou brand, born in spring and becoming popular in summer.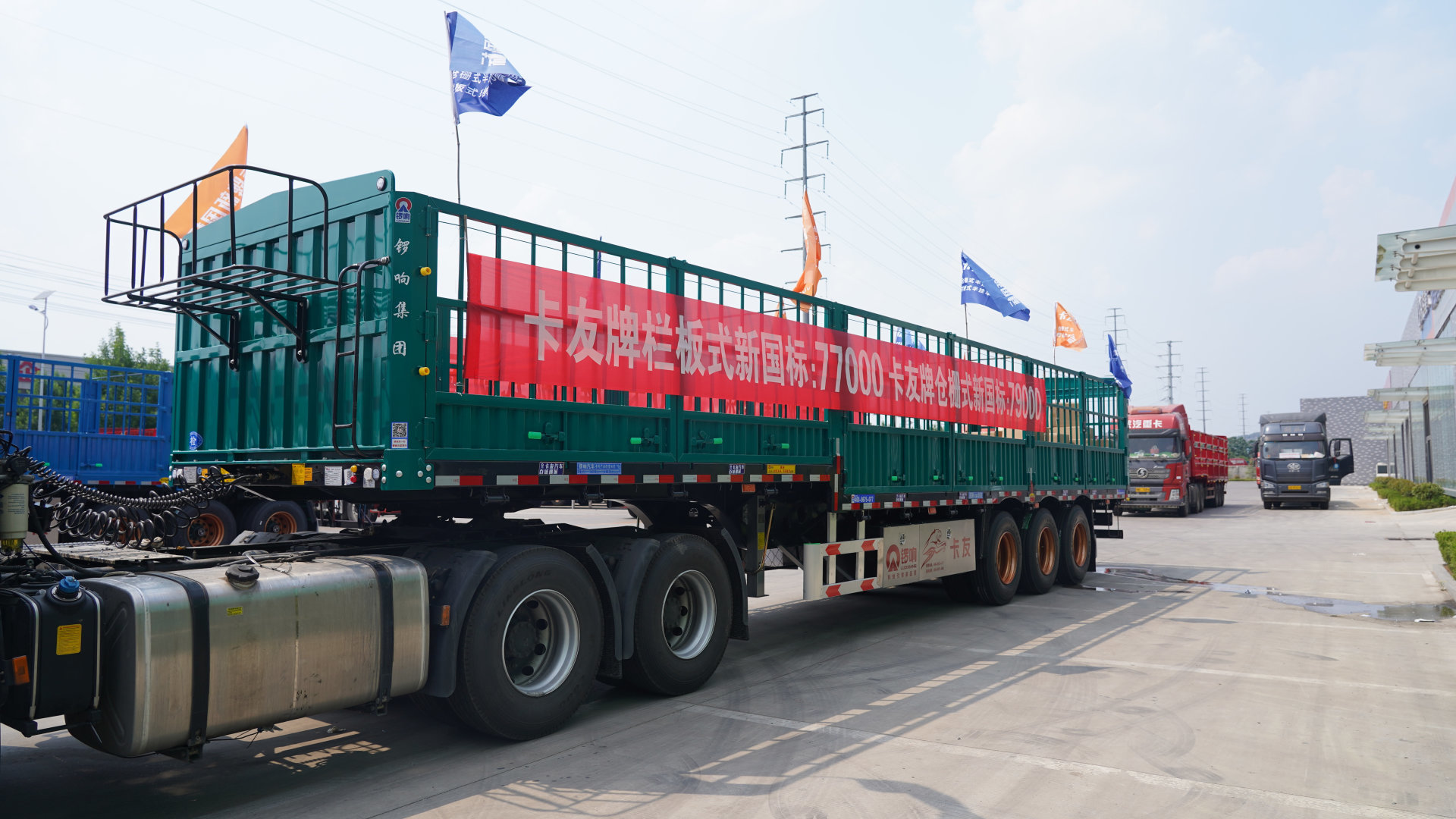 On May 24th, the "Hand in Hand with Card Friends, Move Forward with the Epidemic" Luoxiang Group Card You Brand Trailer Hundred Cities Tour activity was fully launched, which will deliver the most affordable prices and high-quality products to the cities, allowing card friends to experience the charm of Card You brand's new models without leaving the "market".
In April this year, Luoxiang Group launched a new model of the Kayou brand, with the price of the warehouse grille version being 79000 yuan and the price of the standard box car being 77000 yuan.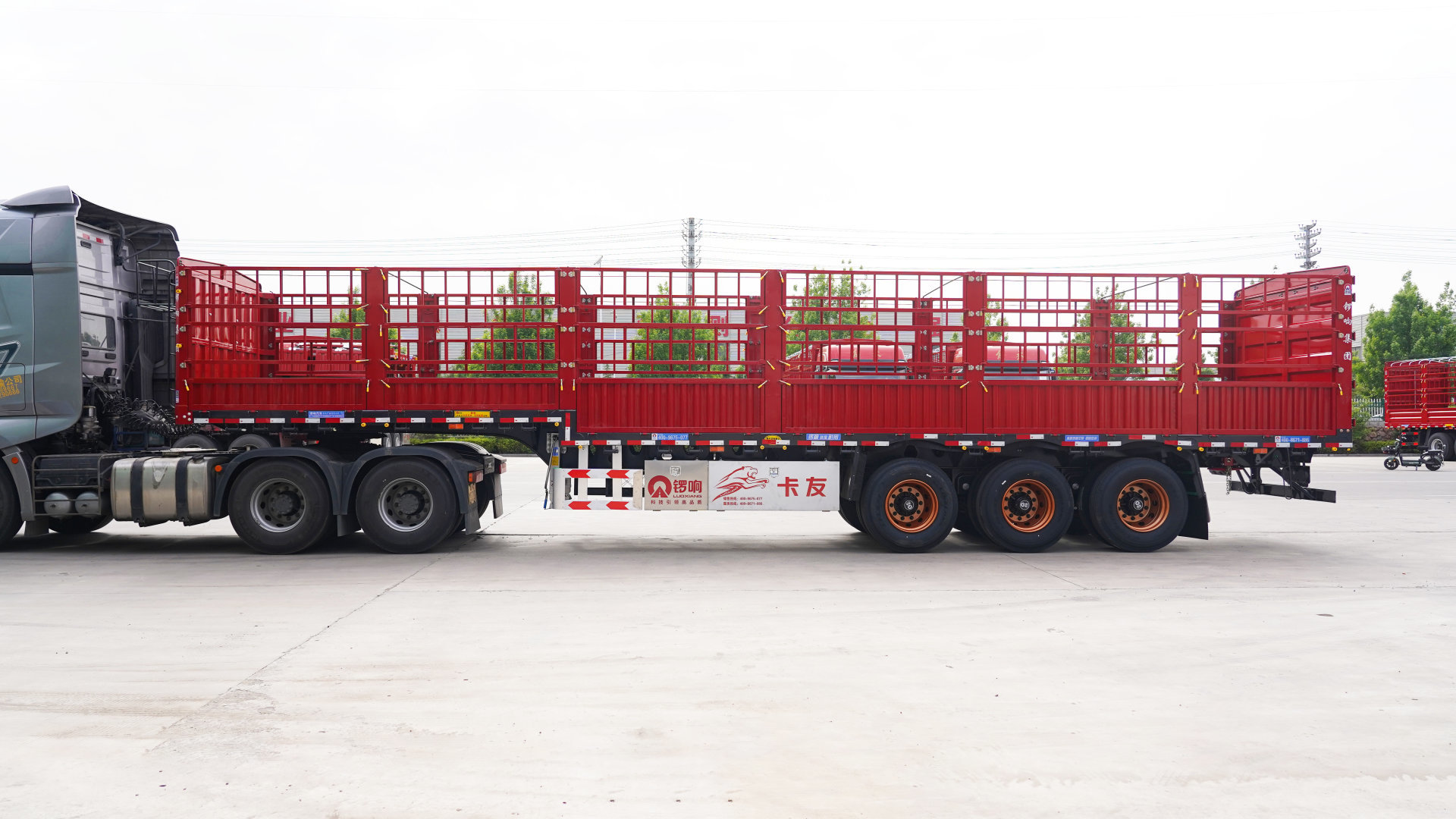 Since the launch of the new product model, it has been highly welcomed by users, but there are still many cardholders who do not fully understand its configuration, performance, and high cost-effectiveness. This 100 city tour is aimed at bringing high-quality, high-performance, and low-priced cardholder trailers to thousands of cardholders, and allowing more cardholders to enjoy the beautiful freight experience brought by high-quality products.
In order to allow more cardholders to experience the excellent strength and high cost-effectiveness of cardholder brand trailers firsthand, this Hundred Cities Tour will delve into major cities and bring cardholder brand trailers to their doorsteps through the sending of gifts and other forms that consumers enjoy.
As the first masterpiece of the Kayou brand, the Kayou model inherits the excellent genes of the Luoxiang car, extending its durability, reliability, responsibility, and craftsmanship into the car manufacturing process.​​​​​​​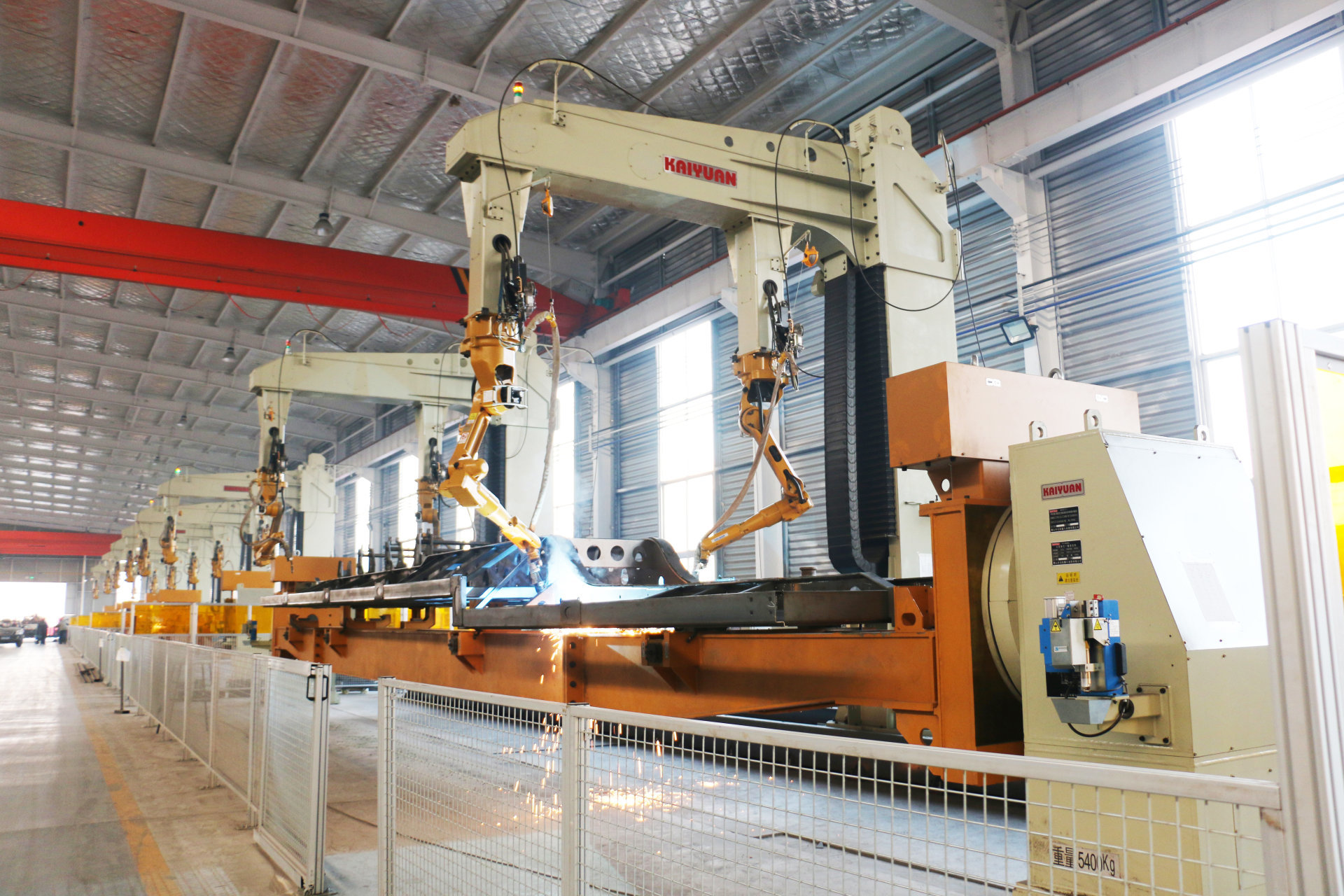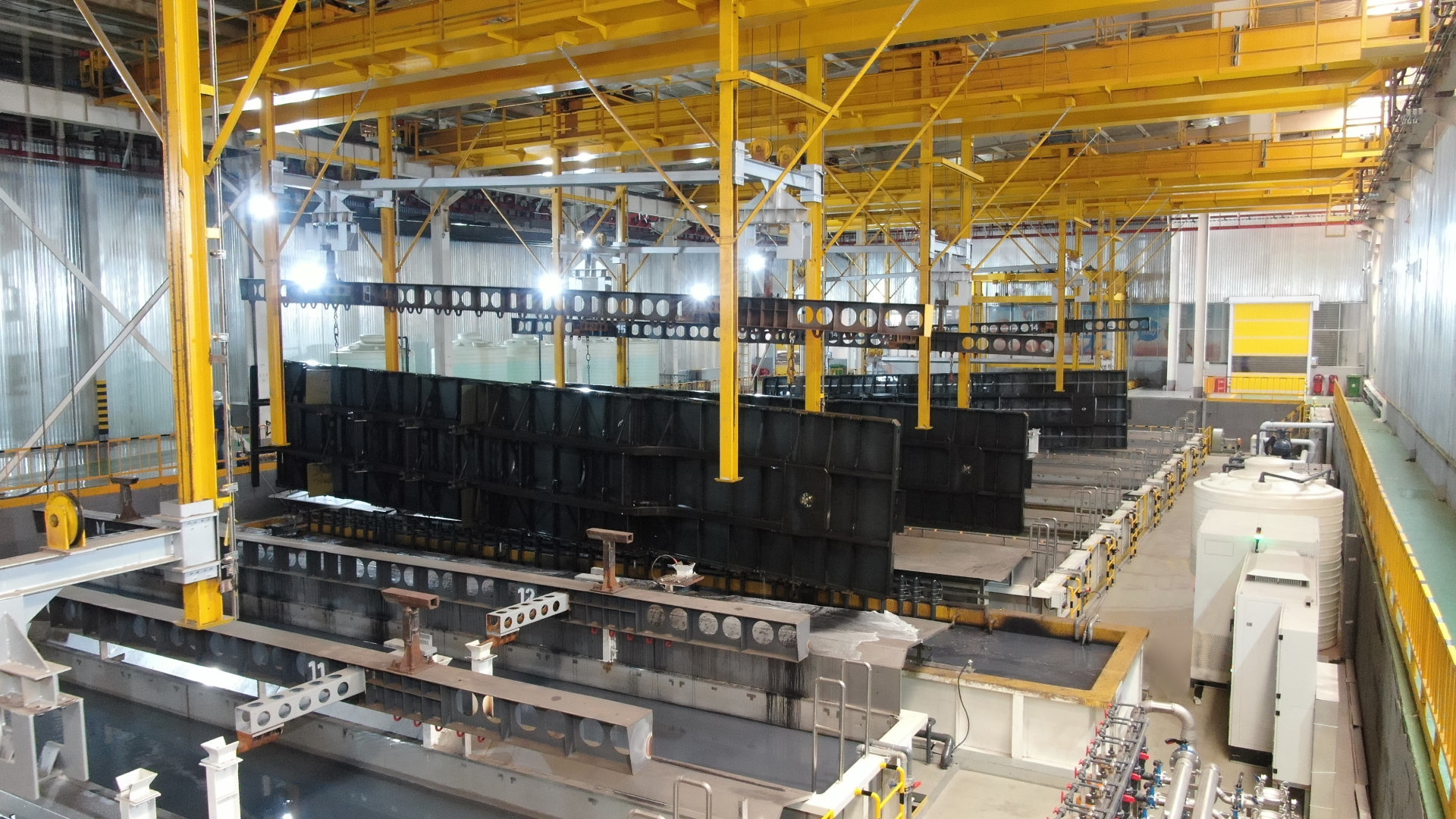 ​​​​​​​The excellent product strength and friendly discounts have earned the recognition and love of the majority of users for Kayou trailers. In the future, Luoxiang Automobile will adhere to its original intention, manufacture high-quality models with craftsmanship, and bring more benefits with sincerity.